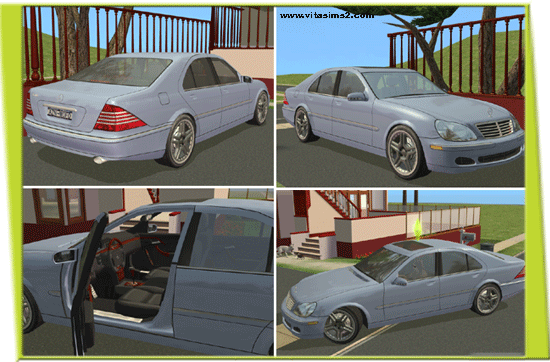 The author of this car model is Kelvin Lee
Converting and restyling is Virtua Jack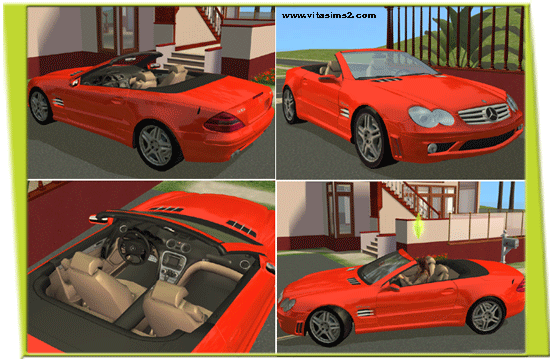 The author of this car model is Eden Games - Atari
Converting and restyling is Virtua Jack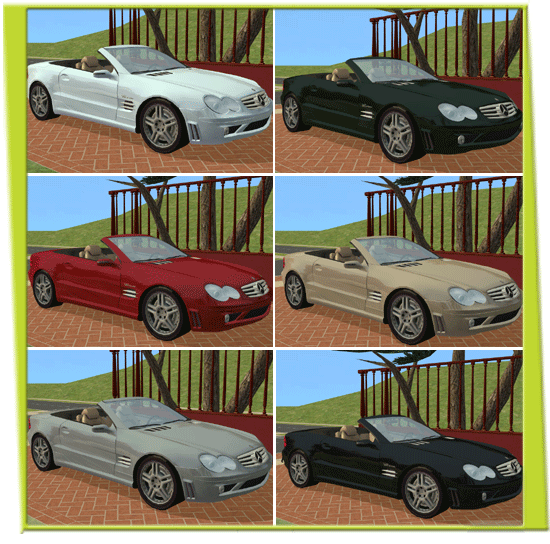 These are exclisive objects for VitaSims2.com.
Objects may not be recoloring,redistributed or cloned
and published on another website, group or forum!!!Change or recolouring of this model only with permission from Virtual Jack
Big thanks to Sims PE and Mod The Sims 2 for providing us the tool to recolor objects and Mesh tool for new objects.

IMPORTANT: You must have Colour Enabler Packages-CEP
Download it here: