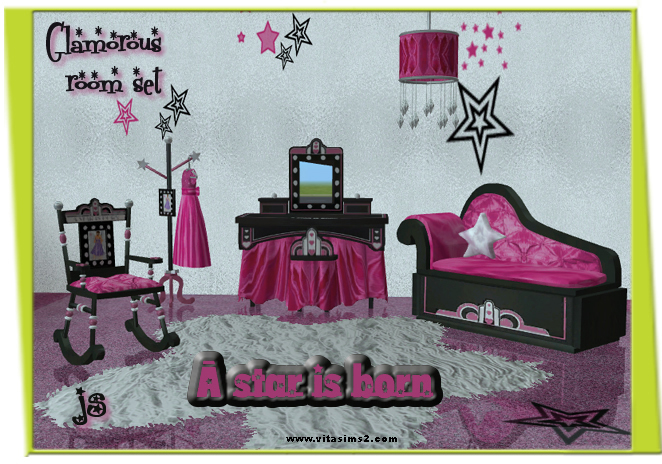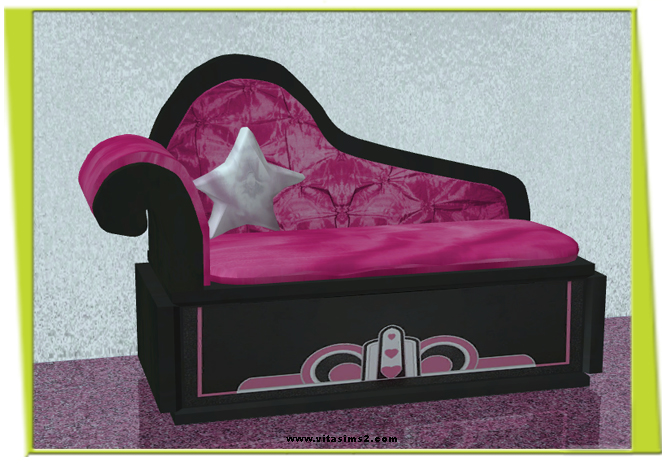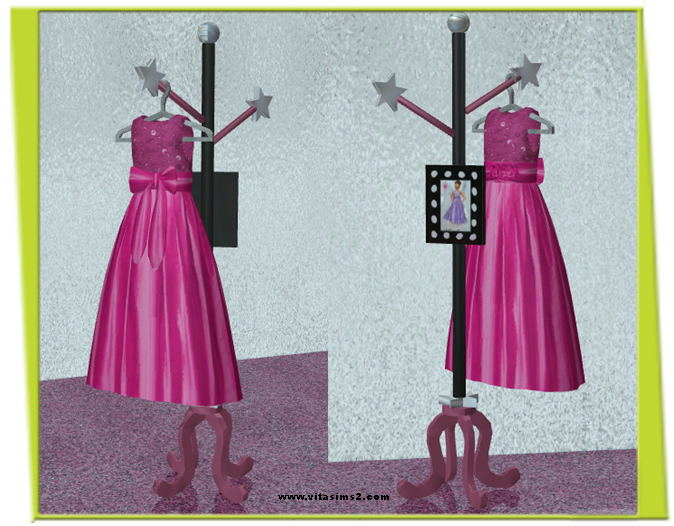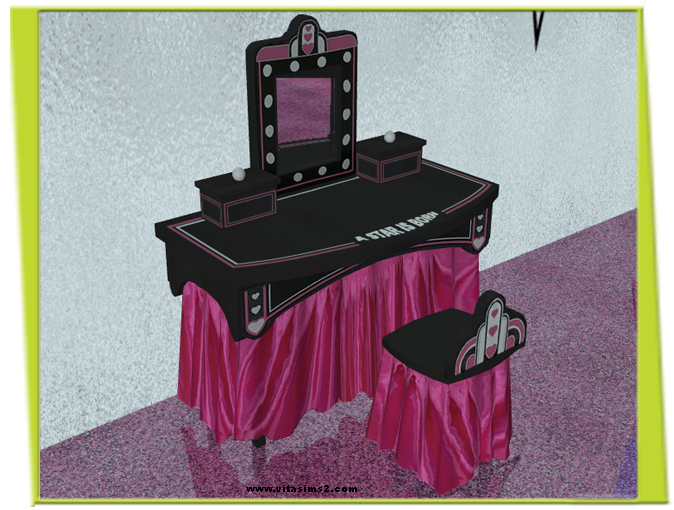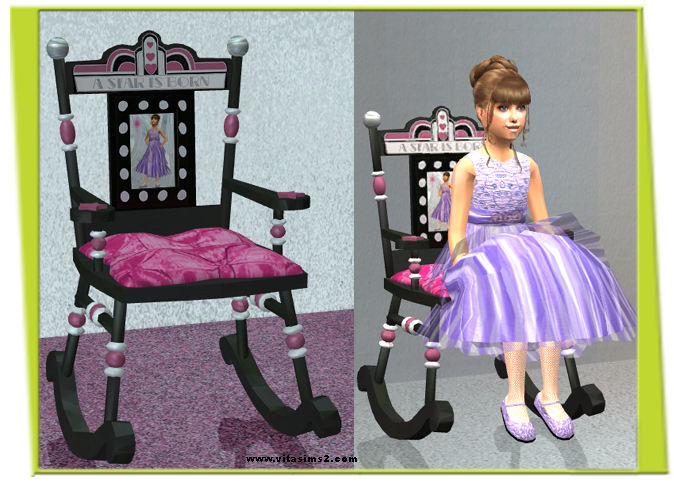 Walls and floors icl.
Mesh for rug download HERE
You MUST have Pets EP

for this to work.
All objects are tested in game and they are







compatible.
Download Glamorous Room Set collection file

Big thanks to Sims PE and Mod The Sims2 for providing us the tool to recolor objects and Mesh tool for new objects.

IMPORTANT: You must have Colour Enabler Packages-CEP
Download it here: