News
June 13th: Kitchen set
I hope you like my new update: a kitchen set in reflective blue!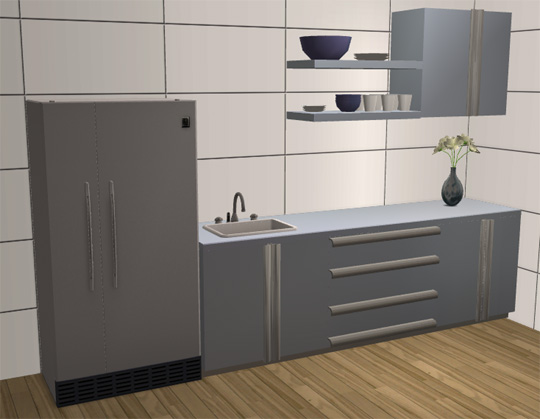 May 31st: Bathroom set
Today's update is this lovely lavender colored bathroom set. Enjoy!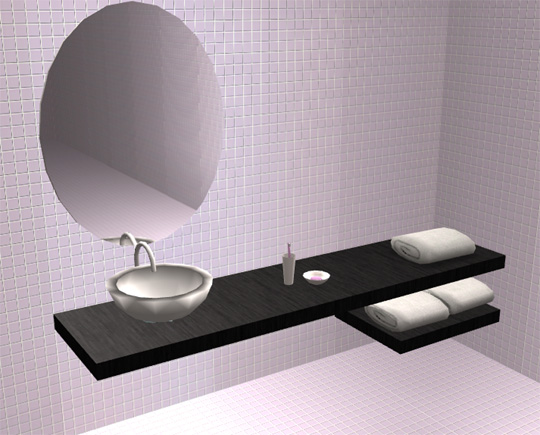 May 21st: Kitchen set
First, many apologies for not updating lately. I've been sick for a while, so I haven't had the will nor the energy until now. I'm hoping to catch up, though.
I hope you like my new update. Expect recolors!
April 5th: Bedroom
I hope you like the latest update: a bedroom set in bold colors. The pattern is my own design.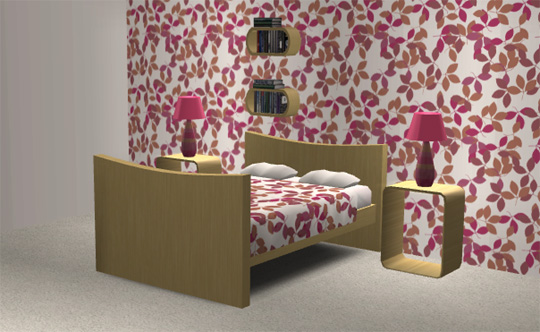 March 31st: Lamps
As seen in my recent bedroom set, here is the lamp in 6 colors. The shades and bases can be mixed and matched for other color combinations.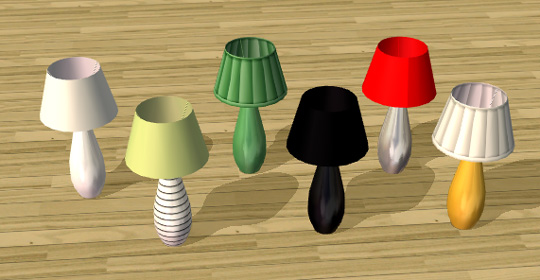 March 30th: Added a poll
I'm wondering what you all want to see more of, so I made a poll at the top, to see what I should focus on. Please vote, if you're a downloader!
March 29th: Finally an update!
Enjoy this bookcase in 4 colors!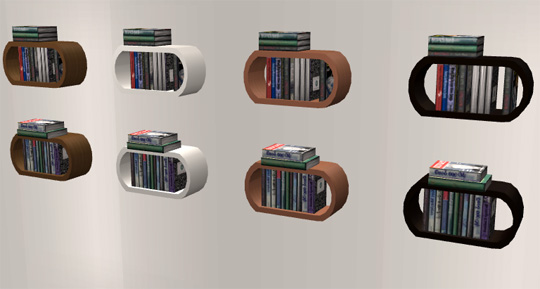 February 3rd: Bedroom set
I'm hoping that I will get time to update the site even though I'm very busy with work. Here is a new bedroom set, the pattern was made by me in Illustrator.