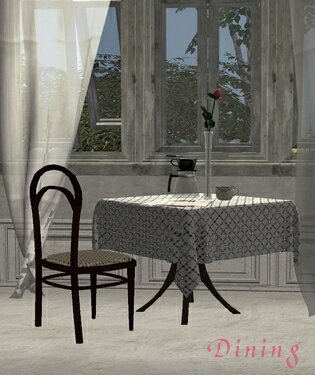 "Eros4837 Wired Base Chair & Bar Stool"
Originally posted at CherryBlossomSims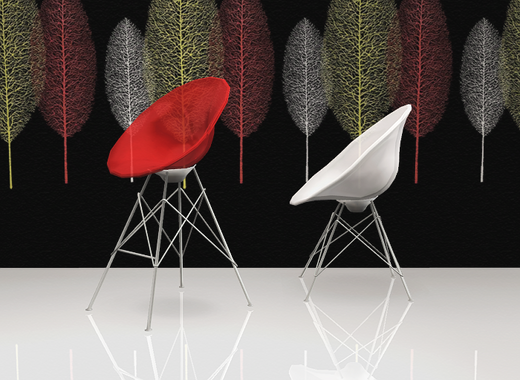 This set includes a dining chair, a bar stool and their recolors.
The dining chair is inspired by Eros4837 Wired Base Chair from Kartell.


These two meshes borrow their texture from MASTER file (pocci_chairflared_MESH.package).
You need the MASTER file in your Downloads folder for these chairs to be shown in game properly.
All recolors of the MASTER file are applied to these chairs.

The MASTER file and its recolors are available
here.


No EP is required.


---

recolors: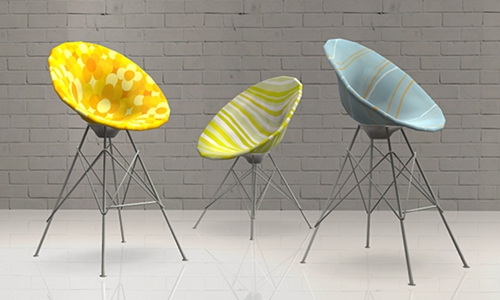 ---


DOWNLOAD: pocci_eros4837wiredbase_chair_stool.zip (349KB)



---