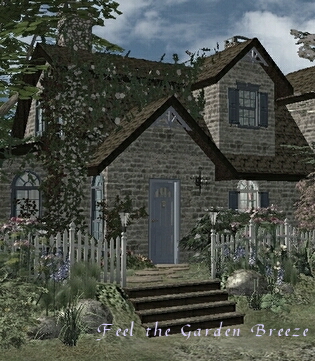 April 4, 2012
This site is closing at the end of July. Thank you again everyone who visited here.
I'm still active in
TokyoCafeLab.
or
GardenBreeze Sims3
.
All files from this site are file-share-friendly. But please do not extract or modify any of my meshes. If you have any question, drop a line on
guest book
or TokyoCafeLab.
Pocci
July 31, 2011
A new site "Tokyo Cafe Laboratory" was launched today. I will share my new meshes for ts2 there from now on.
Please visit our new site via this button:

Jan. 8, 2011
Dear simmers,
I bought The Sims 2 in December 2006. Four years have passed since then.
I don't play TS2 lately. No motivation to make new meshes for TS2.
There would be no updates in this site. It will not be closed any time soon, though.
Thank you so much everyone who visited here, left nice comments and used my CCs. All of them mean a lot to me.
pocci