aikea_guinea posting in

club_crimsyn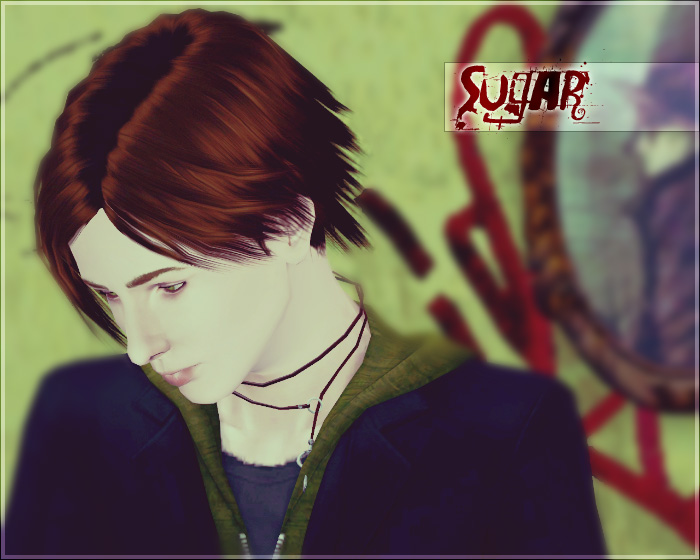 When TS3 was first released, I messed around with one of the hairs just to see how things worked. Back then, it was a default replacement and used the game's textures, and was generally just very experimental. I spent some time last week getting it fixed up with a new texture and a LOD 1 and 2 that actually match LOD 0, and now I'm releasing it into the wild. Fly free, little hair! Fly free!
Er... anyway... it's available for Teen-Elder males, and is a stand-alone mesh.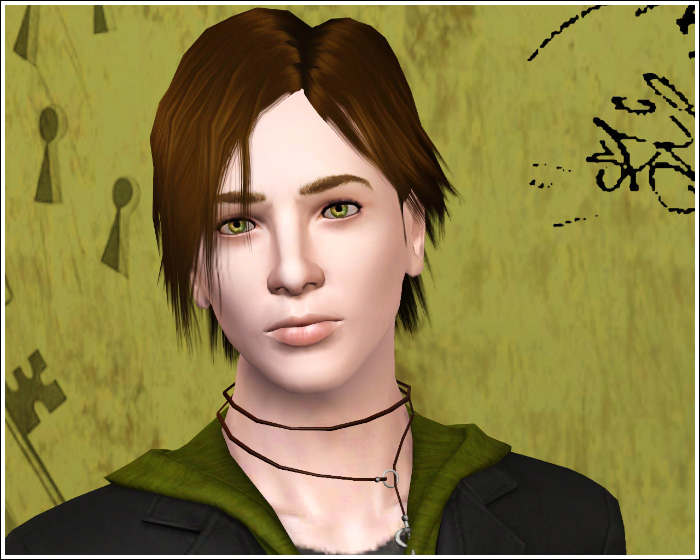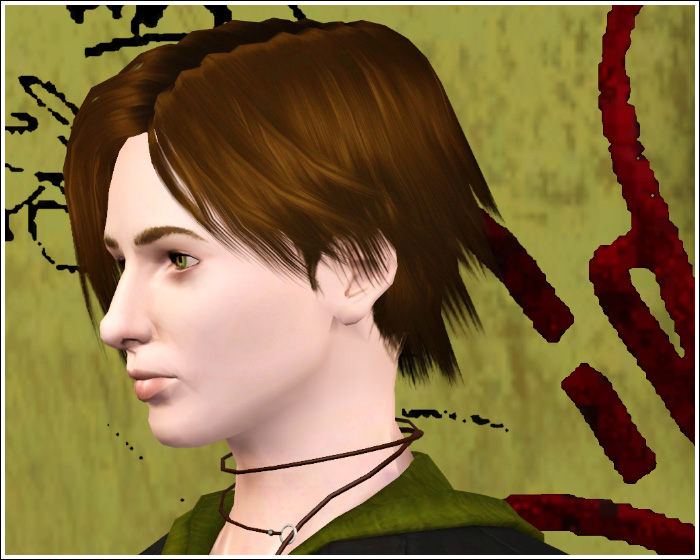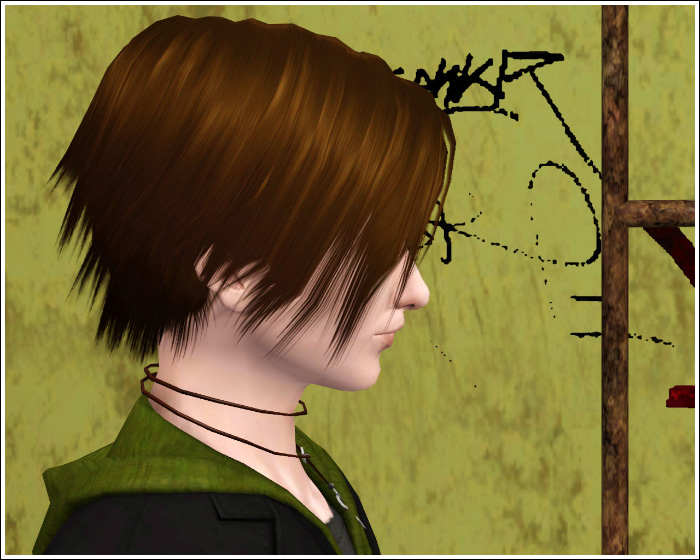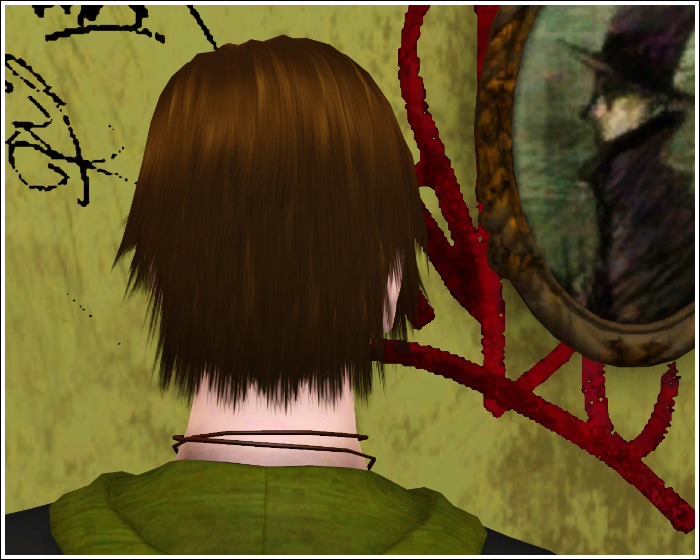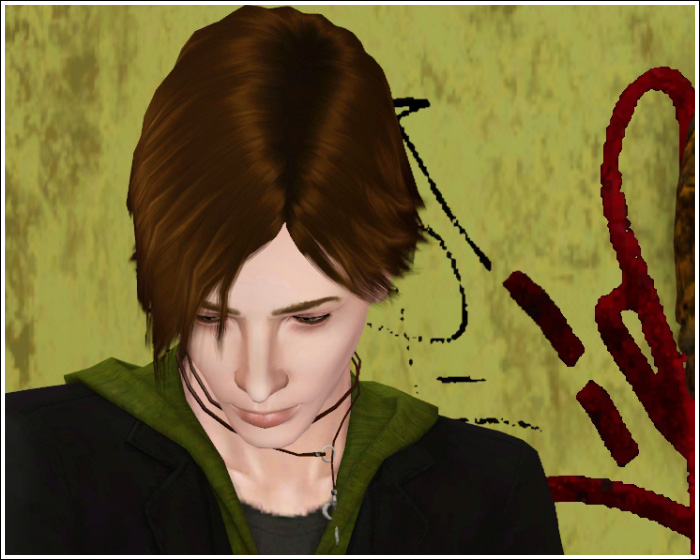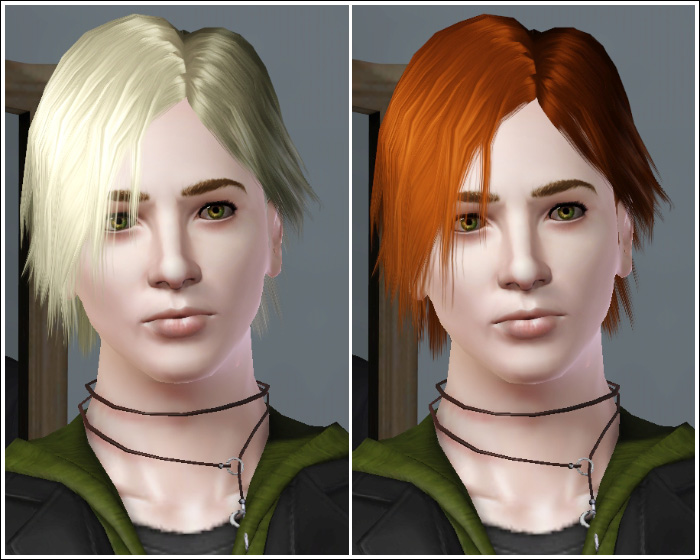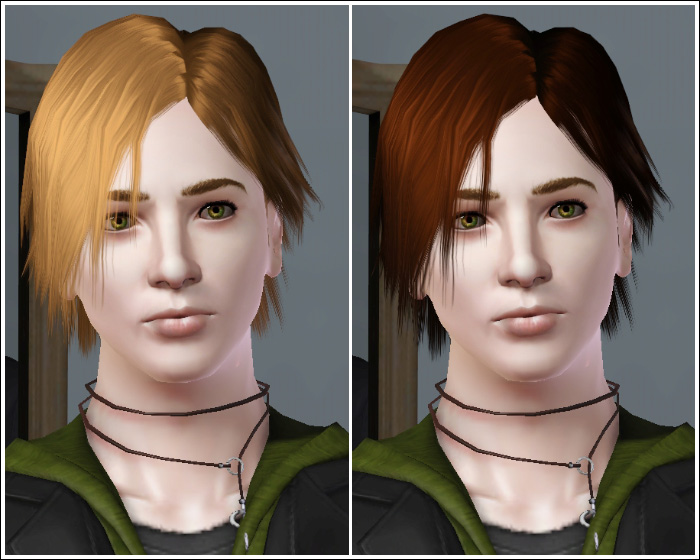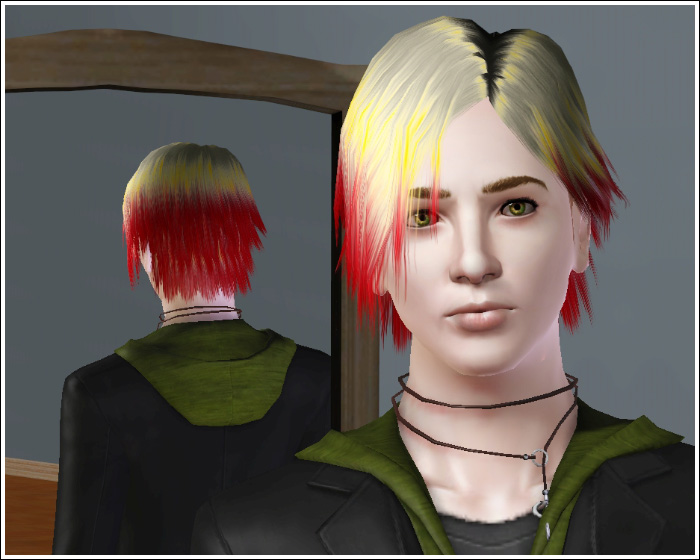 Do whatever you want, just keep it off paysites and don't claim you made it. Textures were originally by Sims2Heaven, but heavily edited by me. Don't say morning's come, don't say it's up to me.
DOWNLOAD