aikea_guinea posting in

club_crimsyn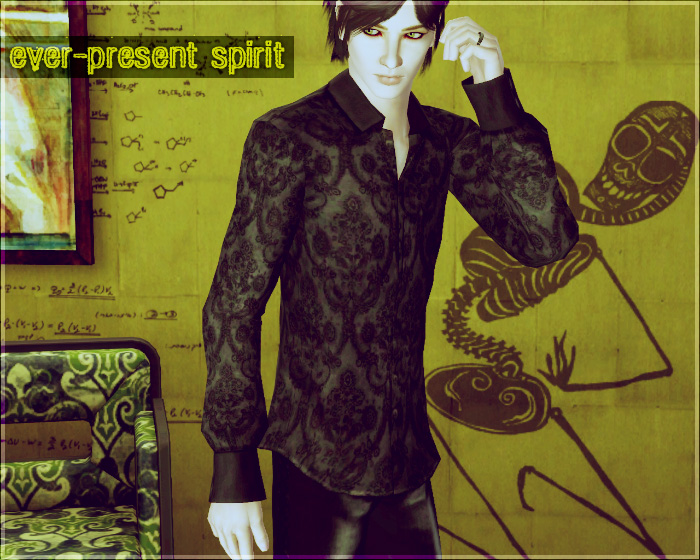 I'm getting sick of t-shirts, so I modified a base game mesh that wasn't a t-shirt.
For young adult and adult males, everyday- and formal-wear, three color channels, four presets, morphs perfectly.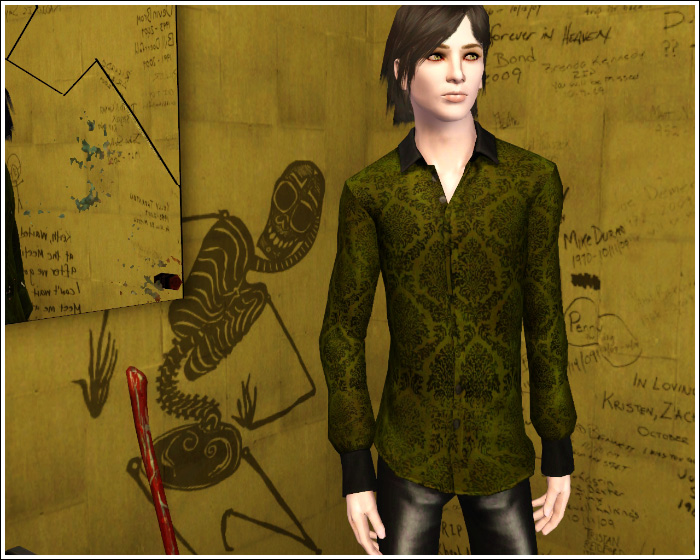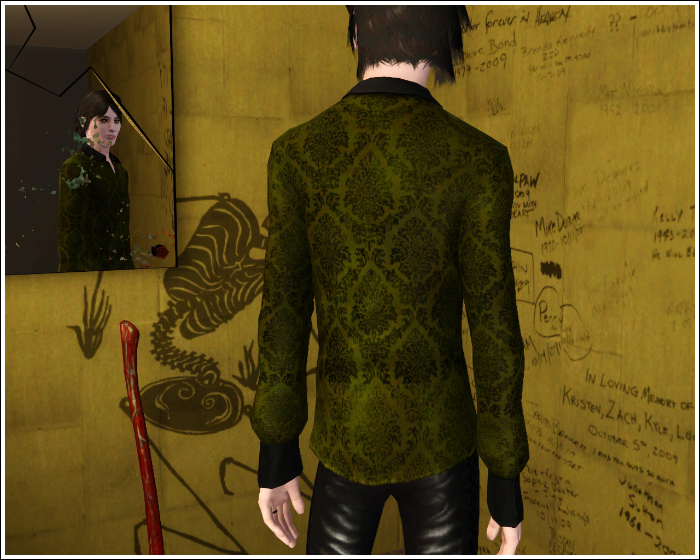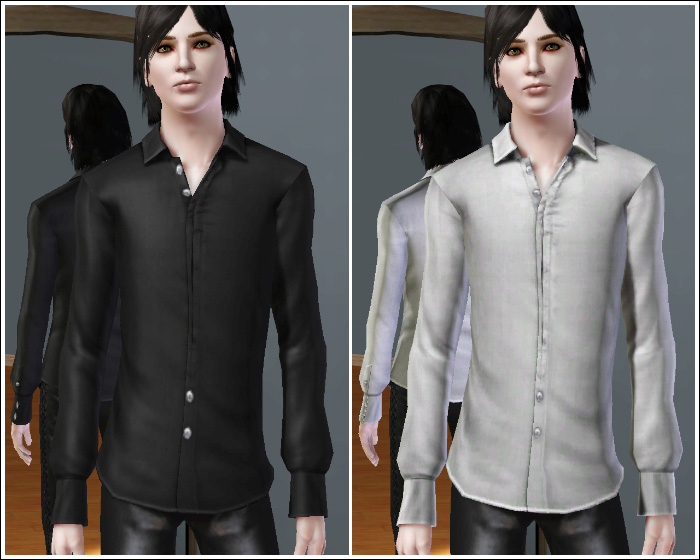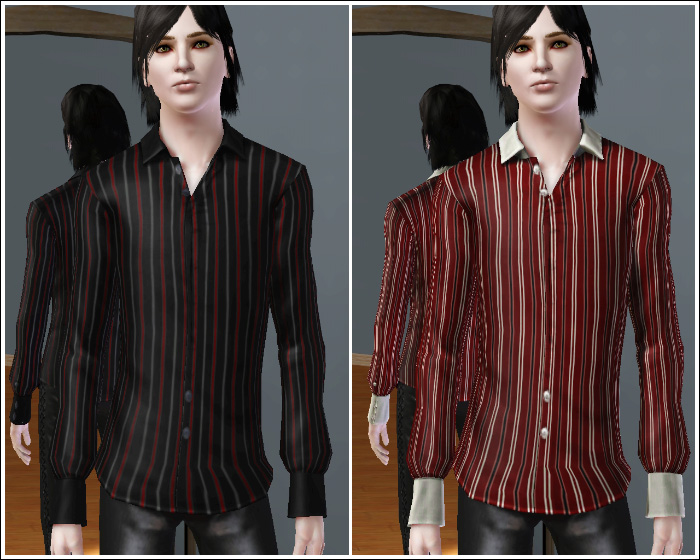 Do whatever you want with this, just keep it off paysites and don't claim you made it. You've washed the human sickness off the roots and seeds, and purged my ground of all the evil. You have devastated me.
DOWNLOAD